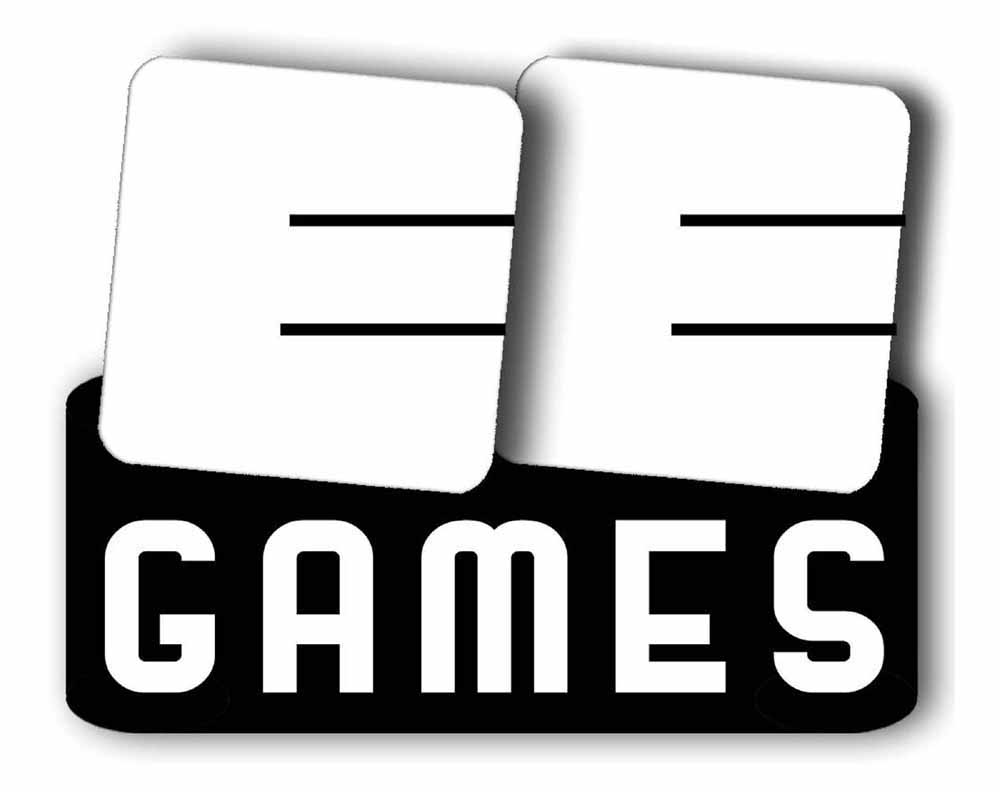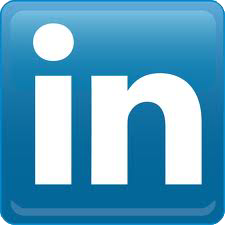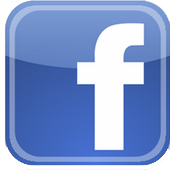 New: Watch the play through of the Vitruvian Gamer.
Watch a video about the game to learn what it is about.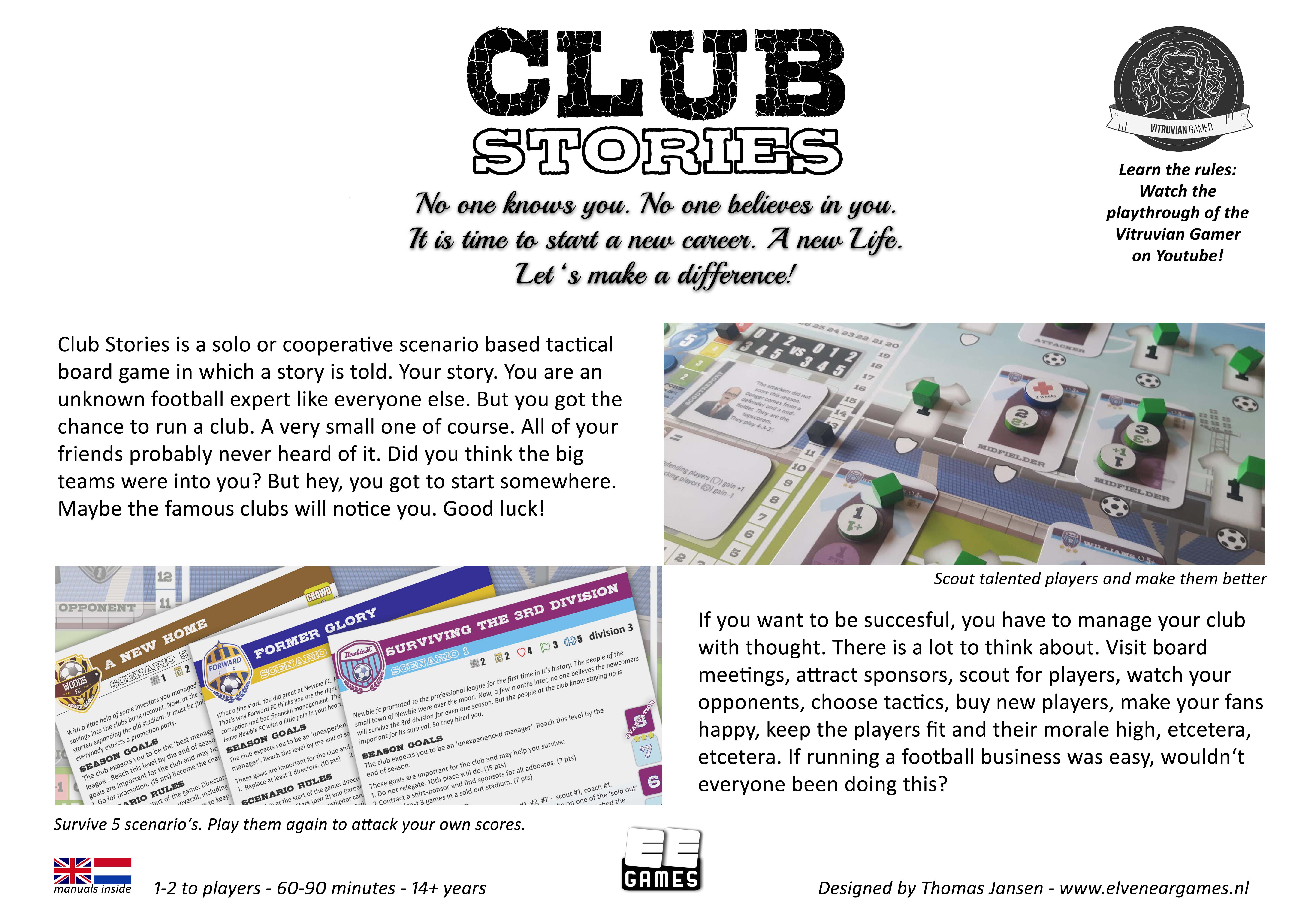 The back of the box tells the story of the game.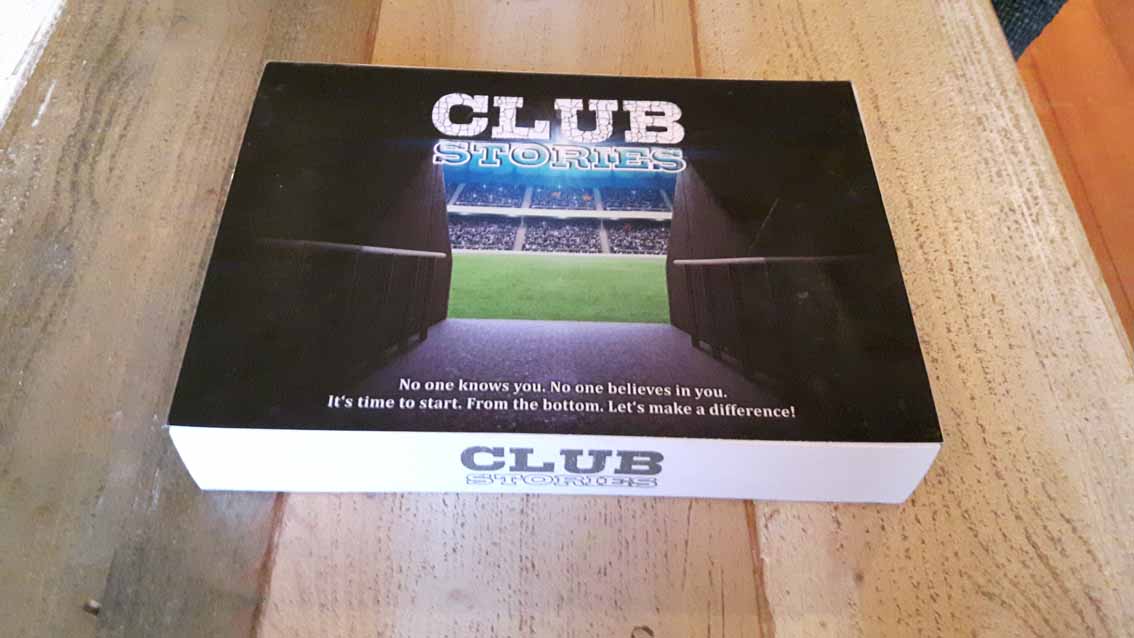 Club Stories comes in a nice box with a sleeve.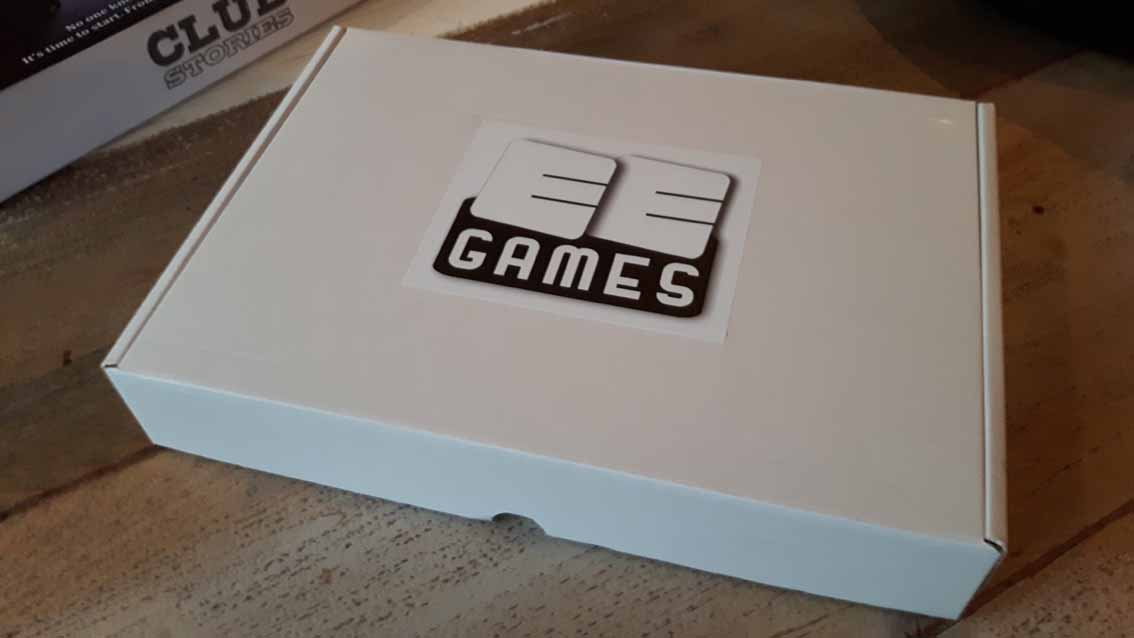 When you remove the sleeve, you find good quality box. The EE Games logo is printed on it. All future games will be made in the same style.