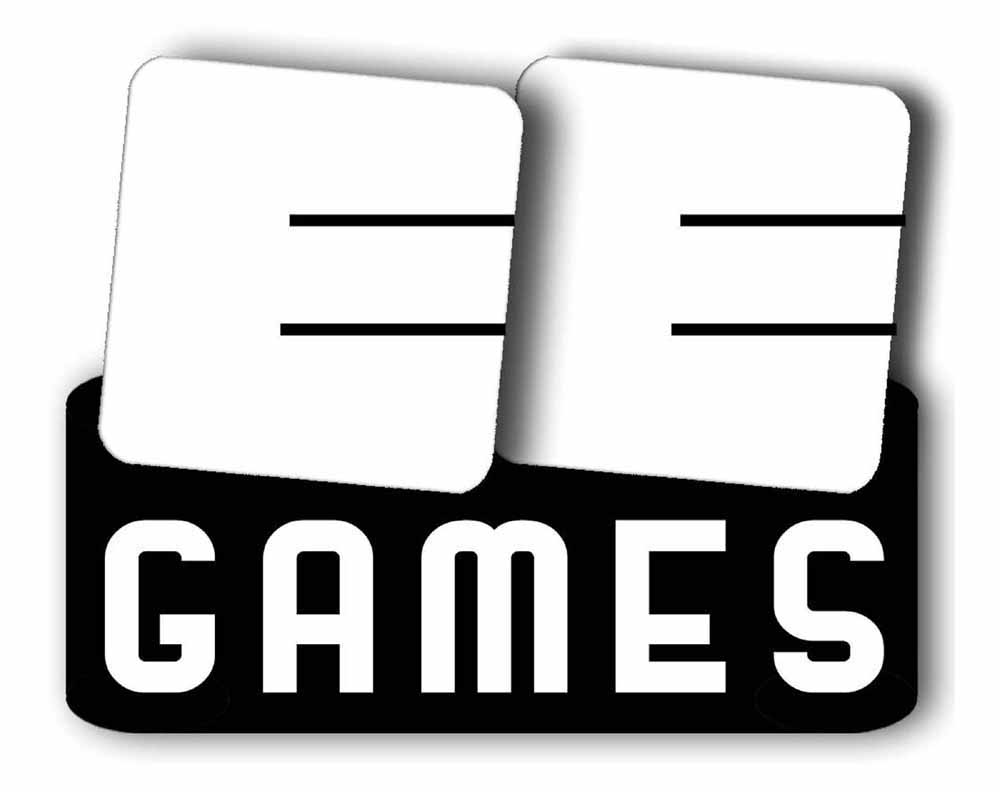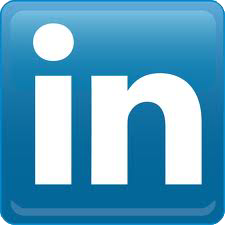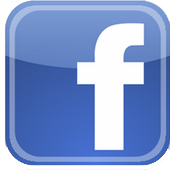 My name is Thomas Jansen. In daily life I am a teacher at primary school. Designing games is a big passion of me. On March 1st 2004 I started my own company: Elven Ear Games or EE Games. In this year I released my first game: UWO. A 2 player card game about funny aliens who fight eachother. Next year the game was published by Vendetta games and later on it went to the US (Z-man games). Since then, I designed several games for Vendetta games and EE Games. I also worked together with 2 other authors for the Dutch company PlaythisOne. This resulted into the release of UGO! in october 2013. This trick taking card game was a big hit at the Spiel fair in Essen.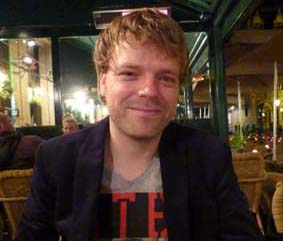 A new logo, a new start. In 2017 EE Games will change direction. I will design games for 1 or more players, so you can even play the games on your own. They will also be more challenging. In many cases you will have to defeat the game itself.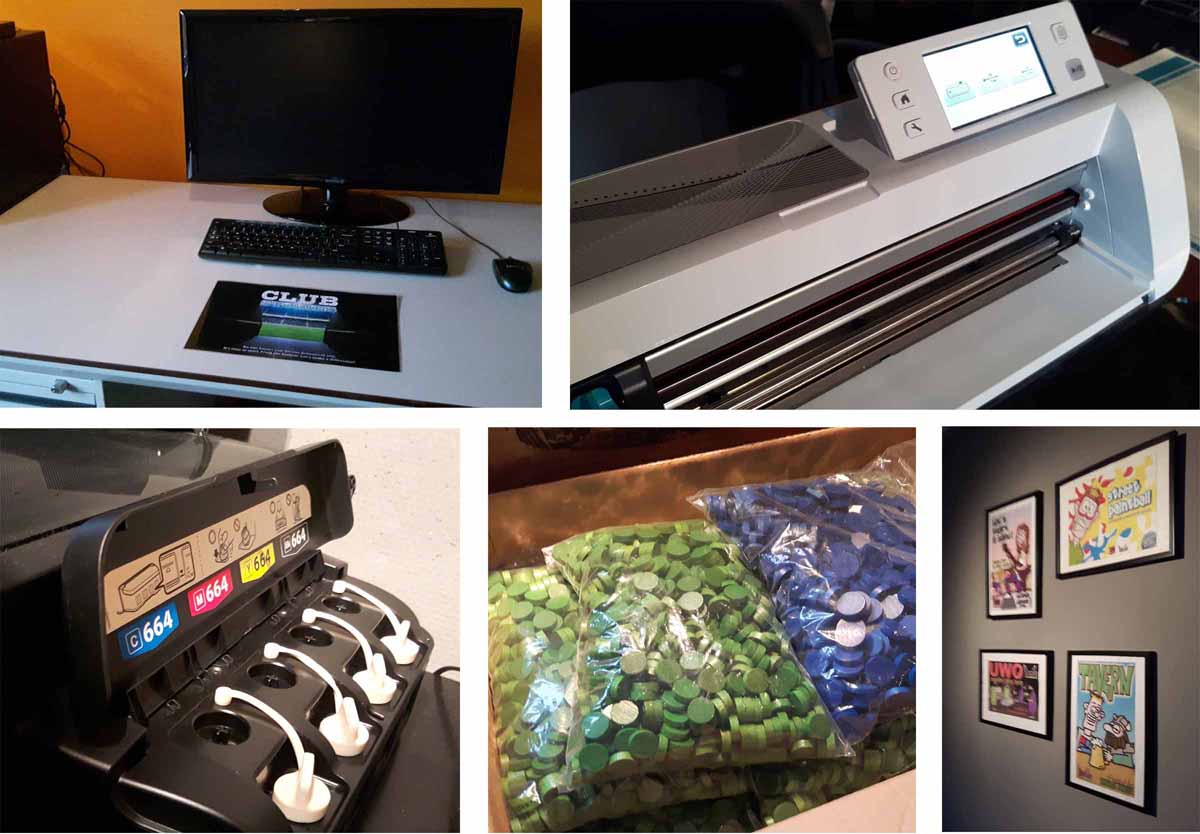 The EE Games office where all the games will be made in 2017.
The way the games will be produced will change as well. The games will be printed in good quality in my own office. I now have the hardware to do so. This makes it possible to create special games with unique themes. When you order a game, it will be made for you. A new era for EE Games starts!
Have a look at Club Stories, a game which I will release early 2017.